Only, only, and only three-layer polyethylene pipes, like no other
The quality of our pipes is higher than international (standard) standards, and it is characterized by (50) years of guarantees. For reassurance, do not hesitate to conduct laboratory tests, whether physical or chemical.
Inside or outside Iraq, rest assured that the quality of our production exceeds expectations, because it consists of 100% raw materials from the petrochemical refinery.
For this reason, we challenge all international companies in terms of quality, because our production is at the top in terms of quality and high pressure tolerance
Kurdish
TENHAW TENHAW TENHAW
The quality of the standard
And ە grەnty (50) پۆڵی هەیە, bۆ dznyapon, do ڵ mەbە for ە physical and chemical پۆپکە چە ە ەرەوە
100% of the quality is 100% empty.
پەرھەمەکانمان پێشەنگە پە ڕەوی کولێتی و پەرگە گترینی گُشەوە ە پەشەنگەی کۆمپانیا نێـــودەوڵەتیەـــکـــنـــدين.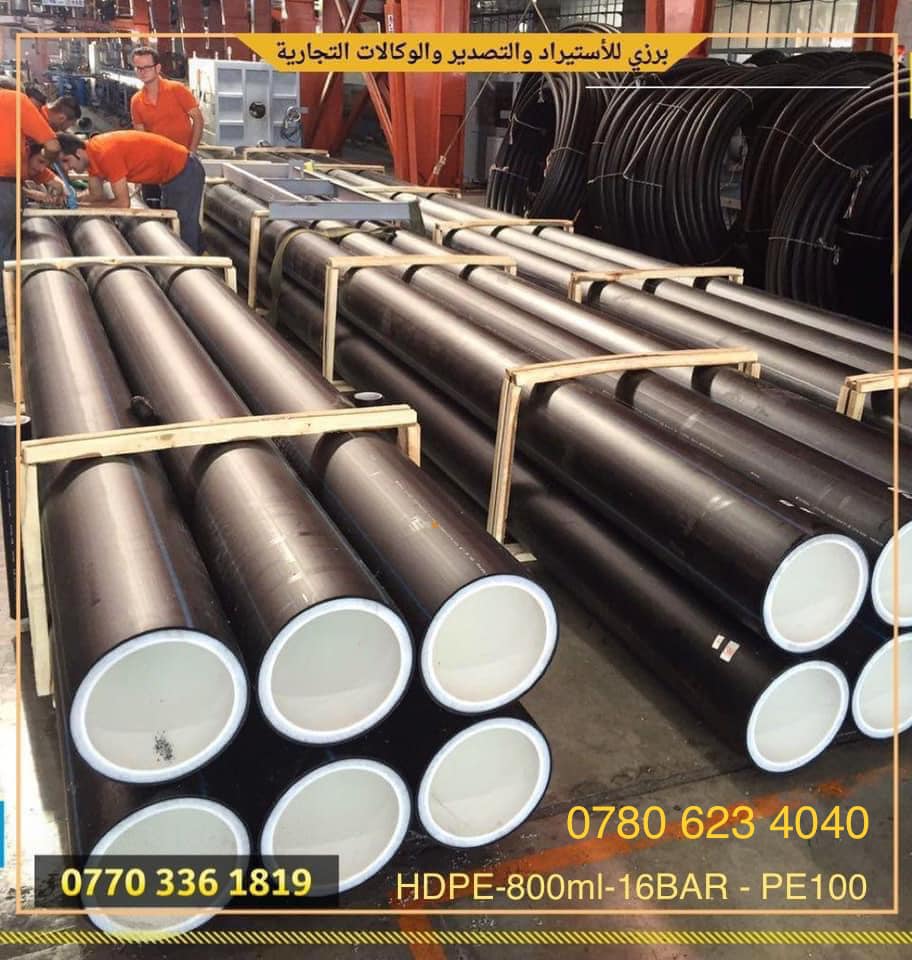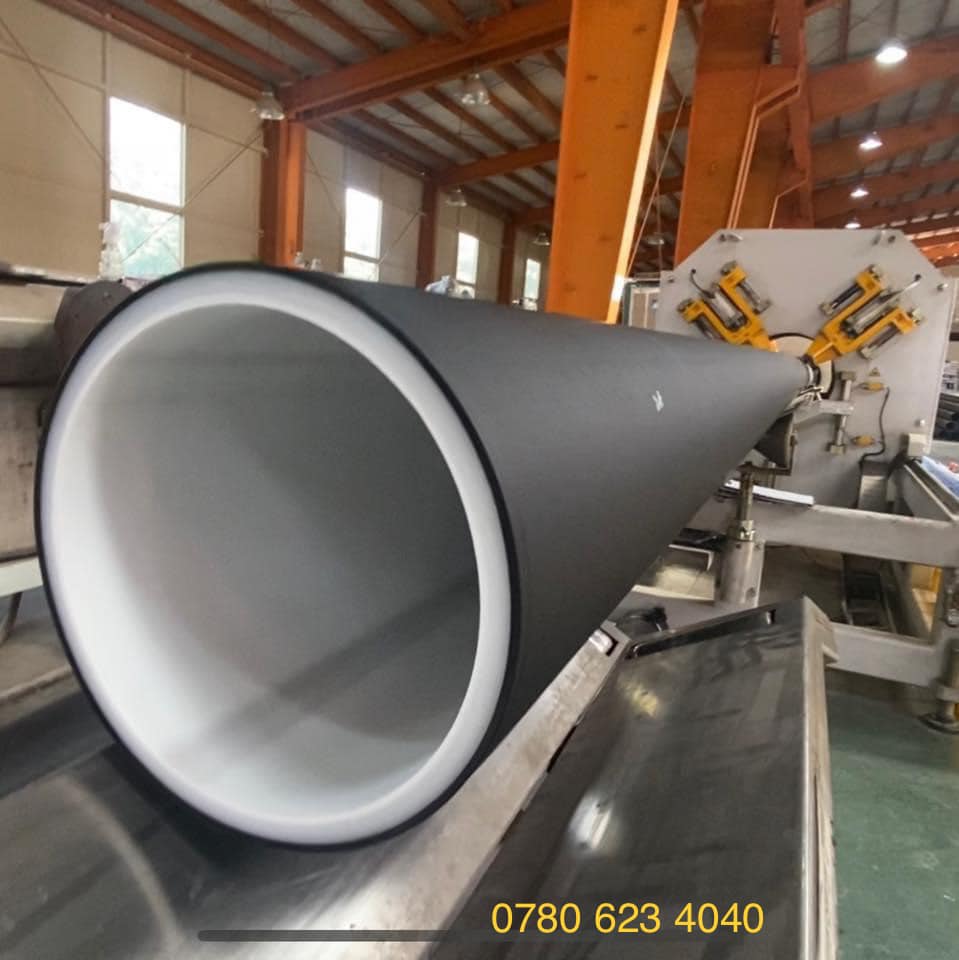 #polyethylene #pipes #layers #unparalleled #quality #pipes #higher #standards #Standard..