The largest company for the production of polyethylene and UPVC pipes and accessories for industrial products in Iraq
We provide a variety of special services to meet the needs of our customers.
Elite Pipe Factory is an Iraq based company that manufactures high quality pipes and accessories. We have a lot of experience and are trusted by our customers all over Iraq. We offer many different products, including 3-ply black and white polyethylene pipes, UPVC pipes, fittings, welding machines, and valves. We specialize in manufacturing pipes and valves for agriculture, water projects, and the oil and gas industry. We care a lot about quality and design, and make products that meet international standards. Our team is committed to providing customized solutions and great customer service. We always put our customers first by giving them long term solutions, great support and quality products.
Three-layer polyethylene pipes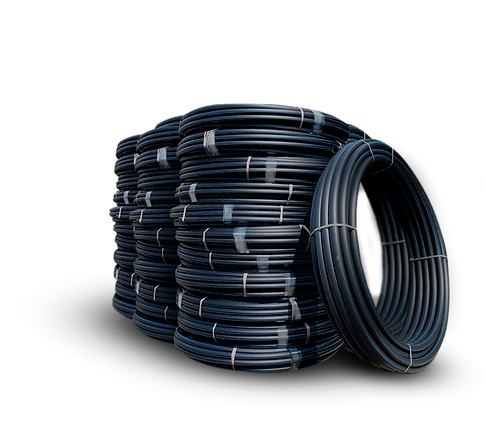 Three-layer polyethylene agricultural irrigation pipes
Production of high life resistant products
Elite Pipe Factory is affiliated to Nujoom Al-Nokhba Company. It is a leading and reputable factory in the manufacture of HDPE and PVC pipes in Iraq. We prioritize the use of high quality raw materials and adhere to high standards in producing commercial and industrial water system solutions. Elite Pipe offers reliable, efficient and durable products suitable for municipal, agricultural and industrial applications. As a result, we have positioned ourselves as market leaders in the country. The company's dedication to quality and innovation ensures continued success and growth for years to come.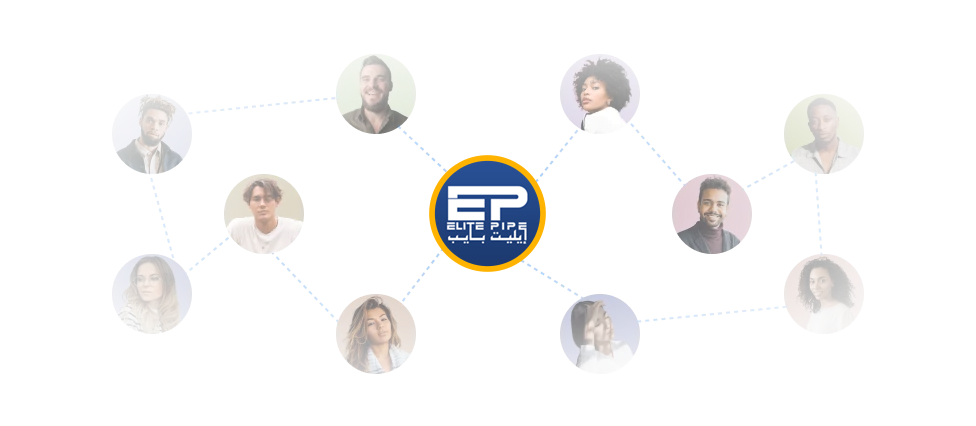 Our clients are in all Iraqi cities continuously!
The best HDPE and UPVC pipe manufacturers in Iraq
Standard quality is our first priority
Our priority is to make sure that our customers are happy and satisfied, which is why all our HDPE and UPVC pipes and other products are of the highest quality in Iraq. Hence, we devote all our efforts to producing standard quality goods.