Title: High Density Polyethylene: The sustainable solution for plastic pipes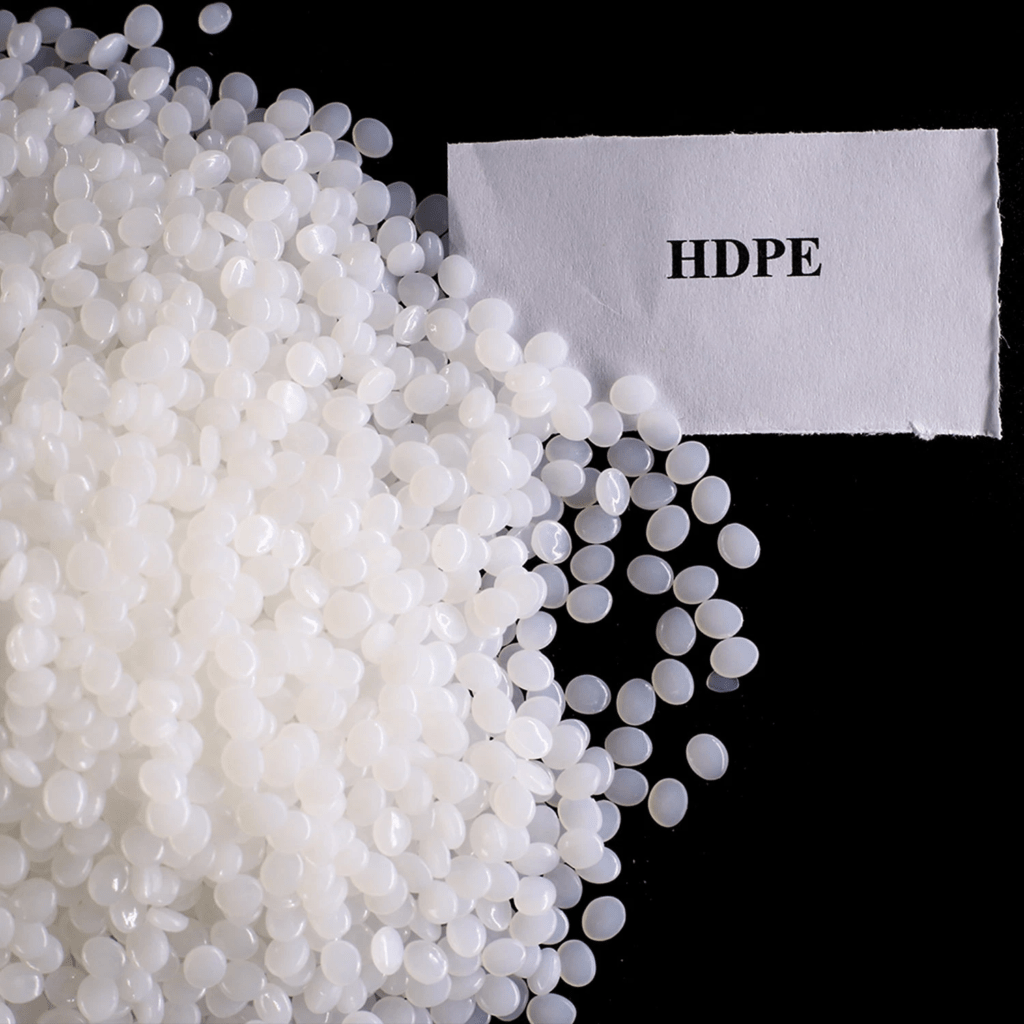 the introduction:
High-Density Polyethylene, or HDPE, is one of the unique plastic polymers that has changed the world of the plastics industry thanks to its distinctive properties and its ability to multiple applications. This comprehensive article will discuss what HDPE is, its advantages, and its use in plastic pipes, and at the end of the article we will suggest Elite Pipe Plastic Pipes Factory in Iraq as an example of quality and sustainability in the HDPE industry.
What is High Density Polyethylene (HDPE)?
HDPE is a type of polyethylene, a plastic that belongs to the family of polymers. HDPE has a higher density compared to Low Density Polyethylene (LDPE), which makes it more rigid and durable. HDPE is produced by subjecting ethylene molecules to high temperatures and pressure, which produces long, interconnected polymer chains that give HDPE superior strength and toughness.
Advantages of HDPE:
Durability and toughness: HDPE is one of the strongest and most rigid plastics, making it an ideal material for applications that require impact and stress resistance.
Chemical Resistant: HDPE exhibits excellent resistance to a wide range of chemicals, acids, and bases. Therefore, they are widely used in chemical transportation and storage applications.
Moisture Resistant: HDPE is water and moisture resistant, making it an ideal material for use in piping and marine applications.
Ease of molding: HDPE can be easily molded into various shapes, including tubes, sheets, and molded parts, making it a flexible and easy-to-apply material.
High Density Polyethylene Pipe Uses:
HDPE is widely used in the manufacture of plastic pipes due to its outstanding properties. HDPE pipe uses include:
Water Distribution Pipes: HDPE is used in the manufacture of drinking water distribution pipes due to its corrosion resistance and its unaffected by corrosion and sedimentation.
Sewer Pipe: HDPE is used in sewer pipes and drain systems because of its durability and resistance to corrosion and environmental corrosion.
Irrigation and Agricultural Drainage Systems: HDPE is an excellent choice for manufacturing irrigation and agricultural drainage systems because of its corrosion resistance and ability to withstand changing environmental conditions.
Elite Pipe Factory for Plastic Pipes in Iraq:
Elite Pipe Factory is one of the largest plastic pipe production factories in Iraq. The factory is a pioneer in the HDPE industry and manufactures high quality HDPE pipes. The factory is characterized by professionalism and quality in its production, which makes it the perfect choice to meet the needs of the water infrastructure in Iraq. The products manufactured at Elite Pipe reflect its commitment to sustainability and quality, supporting aspirations towards a more sustainable future for the plastics industry and the development of the country's water infrastructure.
Conclusion:
High Density Polyethylene (HDPE) is the sustainable solution to plastic piping, offering unique properties that make it an ideal material for piping applications in many industries. By providing a durable, biodegradable and recyclable solution, HDPE plays an important role in promoting sustainability in the water sector. As a leading manufacturer of HDPE in Iraq, Elite Pipe's factory is a living example of quality and sustainability in water infrastructure in the region.