The difference between the Elite Pipe and the regular pipe!!!!
Your health first!! elite pipe
The address of the exclusive agent's office in Iraq
Sulaymaniyah / Kalar / Sayh Palace / second floor 07806234040 – 07726234040 Our location 📍 https://g.page/r/CZvZSy19OSHFEAE/ www.elitepipeiraq.com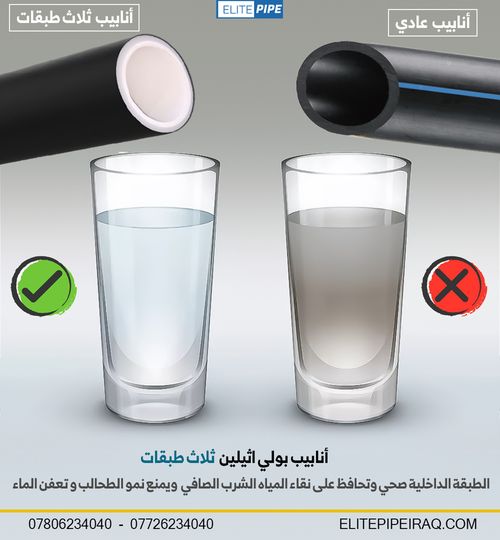 #difference #Elite #Pipe #regular #pipe #health #elite #pipe #office #address..