✅ We are the only ones in Iraq, we have polyethylene pipes from 20 mm to 800 mm SDR9 -20BAR two types
1- Three layers, white inside, hygienic, suitable for food use
2-single layer, full black
✅ With 50 years guarantees, physical and chemical laboratory examination
✅ Please don't write prices in the comment, wholesale
✅ For prices and details, send your order to the WhatsApp page, mentioning the size of the tube and the quantity for each size, and mentioning the degree of the bar.
. 👇 . The address is the office of the exclusive agent for all of Iraq
Berzi for Import and Export
Sulaymaniyah / Kalar / Sayah Palace Building / second floor 07806234040 0726234040
07806234040. 07726234040 www.elitepipeiraq.com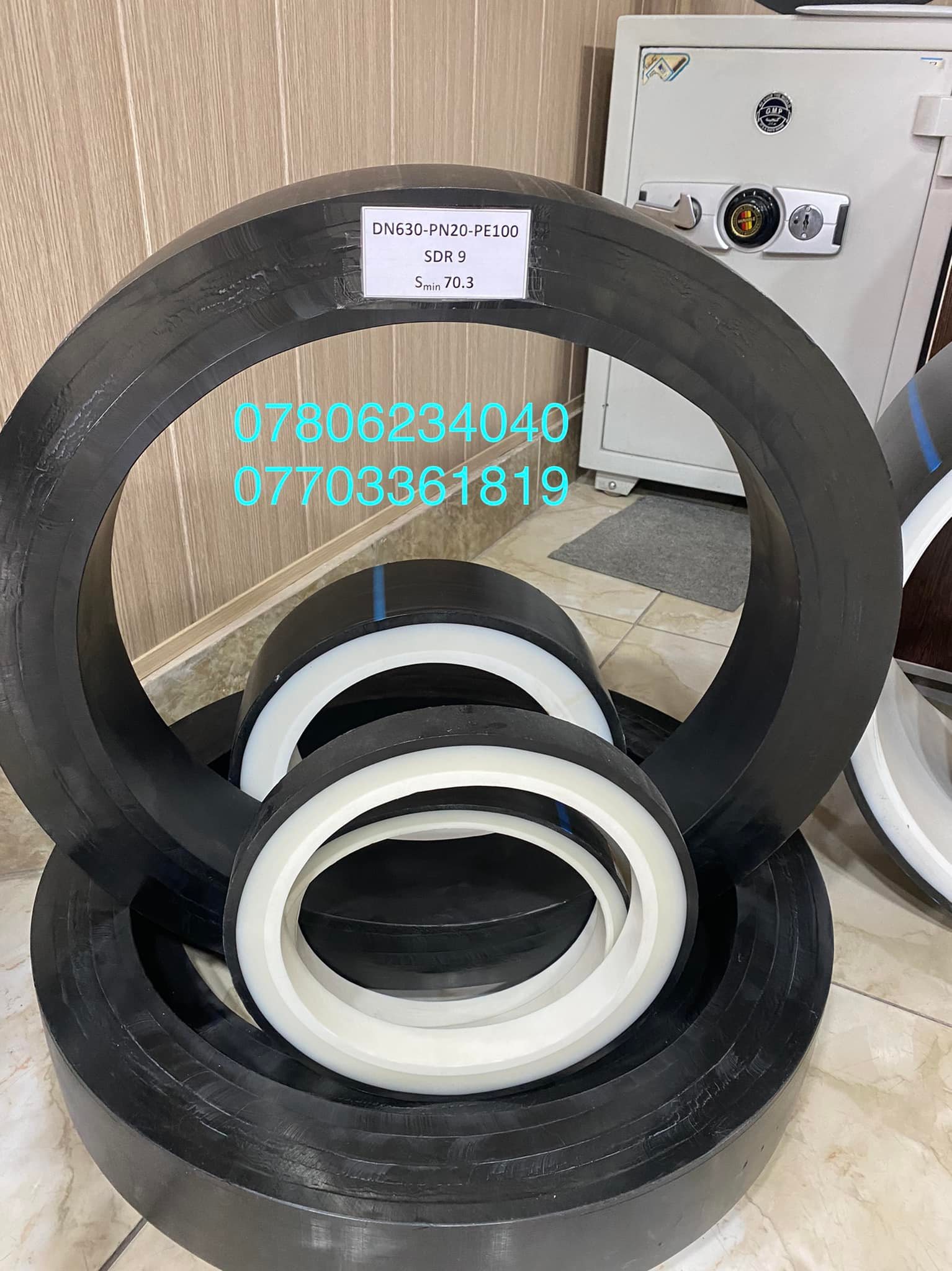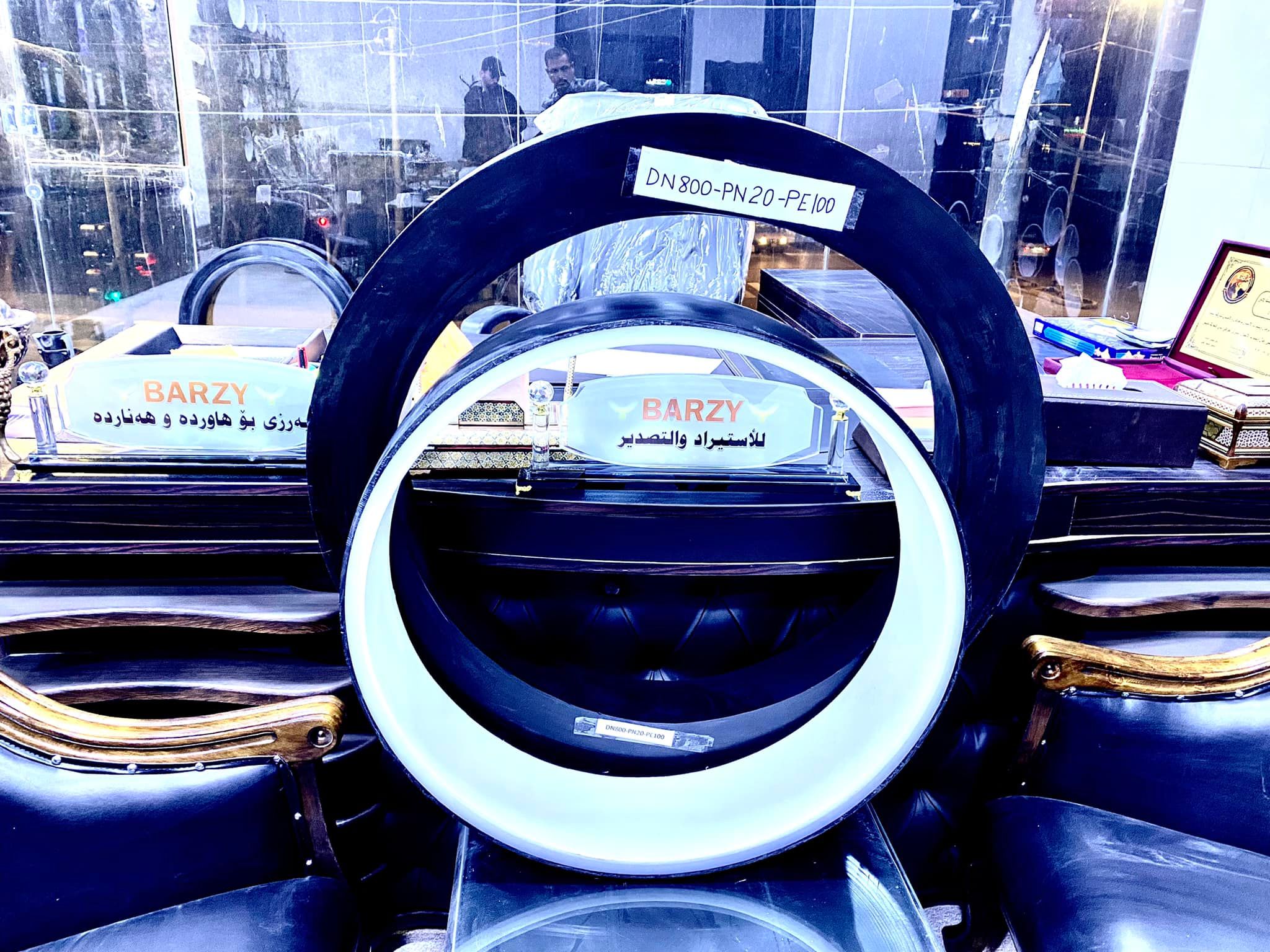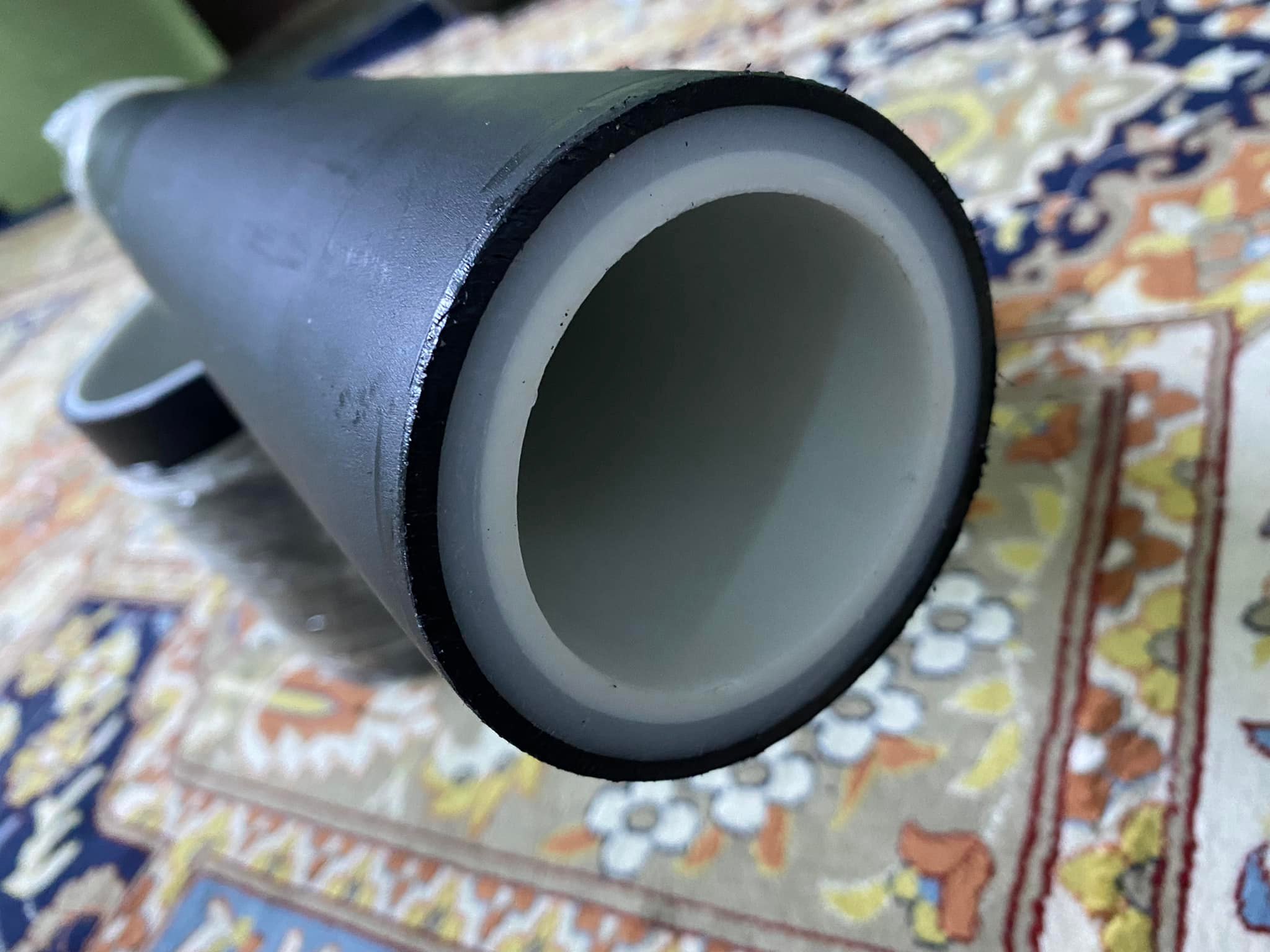 #Iraq #polyethylene #pipes #SDR9 #20BAR #types #1three #layers..