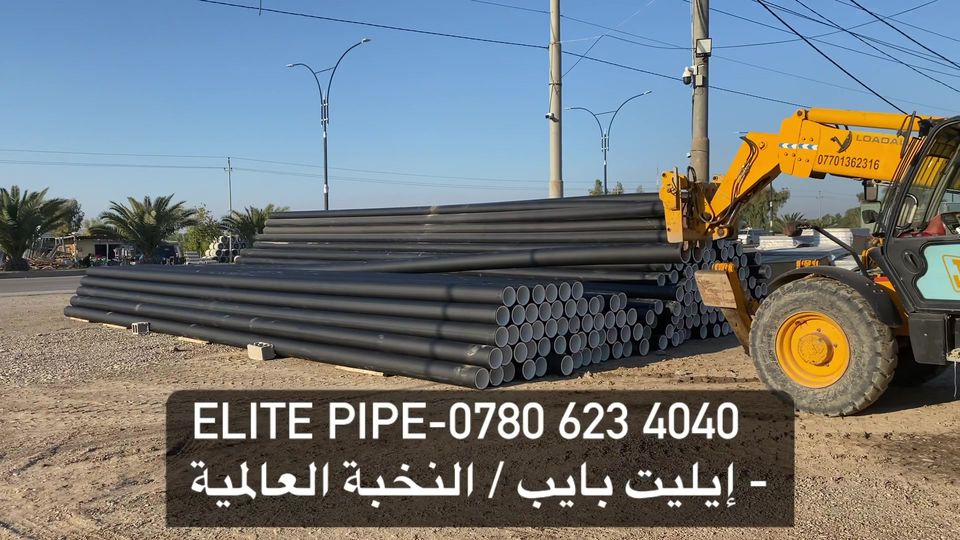 Only with three-layer HDPE polyethylene pipes (Elite Pipe), international elite, German specifications.
✅Your project will last with you forever and for generations to come.
✅ Minimum operating life is 50 years with guarantees of laboratory examination and quality control
✅Please sell in bulk only and at a lower cost. Our shipping is to carry a trailer and free delivery to all governorates of Iraq only to carry the main office's trailer.
Sulaymaniyah / Kalar District / Sayah Palace Building
07806234040 – 07726234040 🌍 www.elitepipeiraq.com
[fb_vid id="693661408965386″]
#Only #With #pipe #Hdpe #Poly #Ethylene #Three Ply # # Elite #Pipe #elite #pipe #Elite #Global #Spec #German #last 1TP 5T Your project is # You have # forever # And # remains for the previous generations #..