We want you to know that we pride ourselves on being an outstanding company with decades of experience in this field. We strive to be the leader in manufacturing high quality tubes for various industries. We specialize in providing the best fittings designed to meet the specific needs of our valued customers.

Our polyethylene pipes are unmatched in their durability, strength, and reliability, and are triple layered to ensure the optimum performance that is expected of them. Besides our polyethylene products, we also offer a wide range of other high quality products, including black polyethylene pipes, PVC pipes, Carrogate pipes and agricultural irrigation pipes manufactured from premium quality materials.

We not only offer high quality products but also supply a range of Polyethylene Fittings, Valves and Pipe Welding machines to complement our product range. Our team of experts is always available to provide guidance in choosing the best product for your specific needs.

We use advanced manufacturing techniques and state-of-the-art equipment in our state-of-the-art facility in Iraq to ensure that every product we produce meets the most stringent standards for quality, performance and reliability. We are committed to exceeding our customers' expectations, and we are constantly working towards this goal.

At our company, we firmly believe that every business, regardless of size or industry, deserves excellent customer service. Hence, we provide exceptional customer service at every stage of the process, ensuring that our customers are satisfied with our products and services. With us, you can expect nothing but the highest level of satisfaction.
Three-layer polyethylene pipes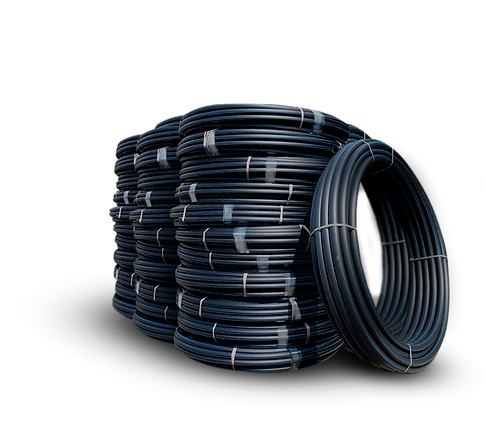 Three-layer polyethylene agricultural irrigation pipes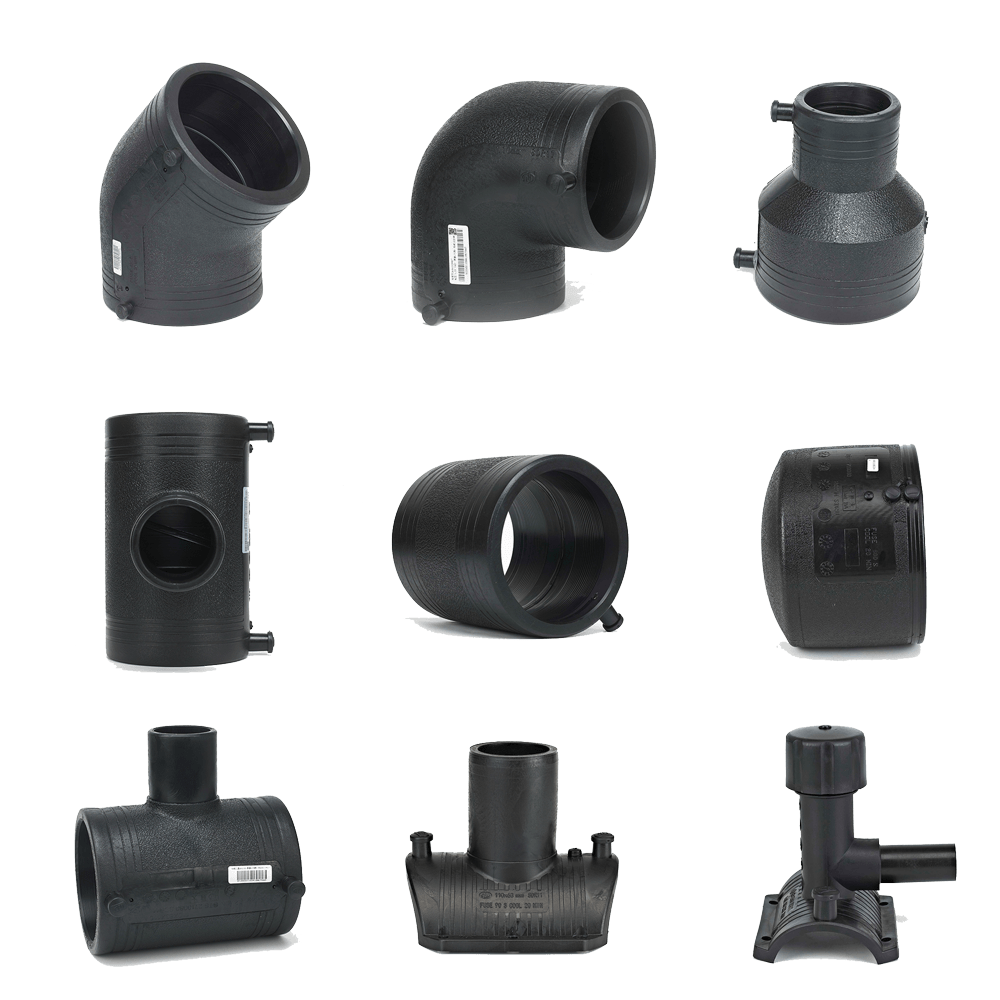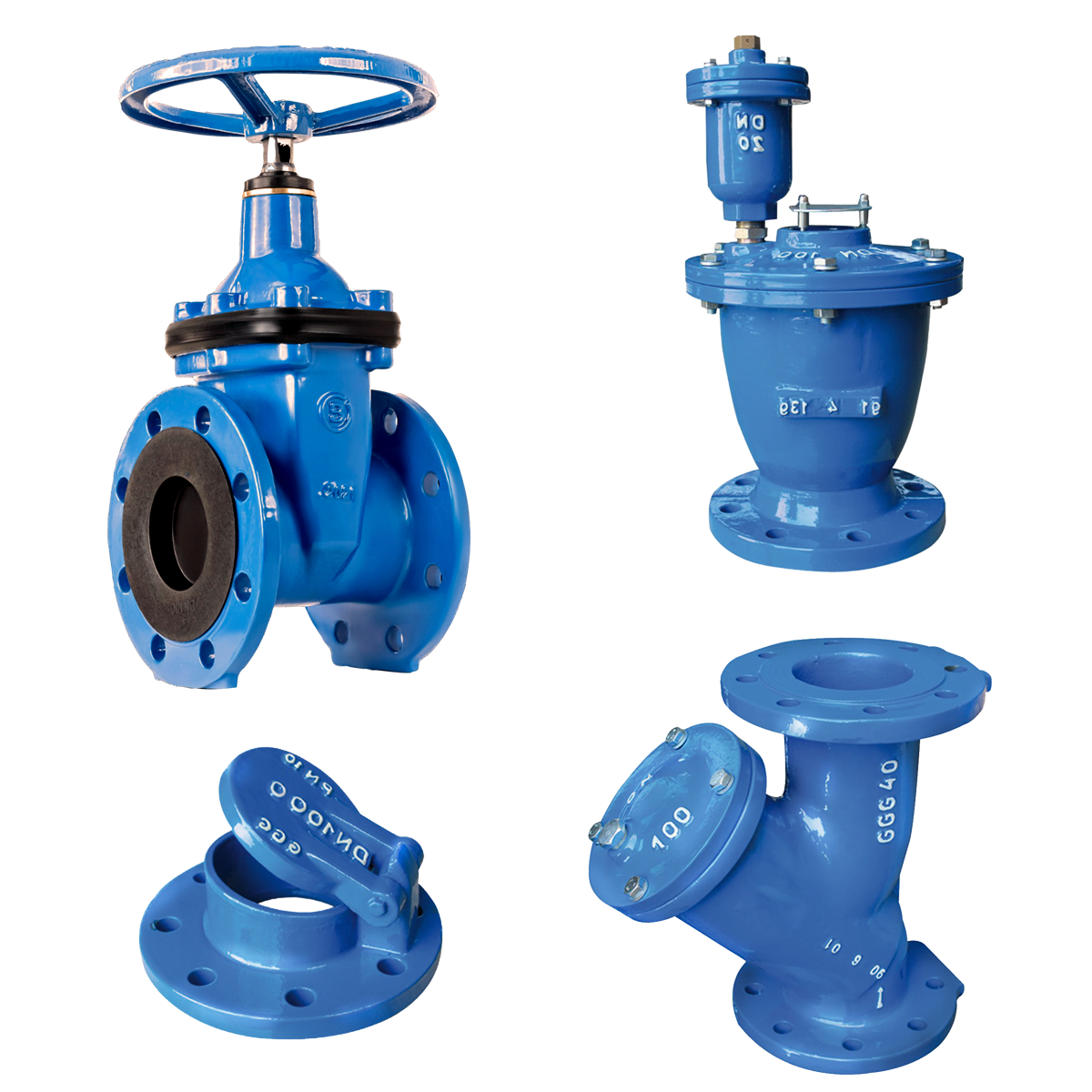 We don't want you to move around a lot. Thus, we have created a list to help you know all kinds of tubes that we manufacture. being in the industry. We have a good hand on all products with a huge facility to meet your requirements.
Our services provide all the essential features needed for the growth and success of any tender or project. With a commitment to providing the highest quality of work, our services are designed to meet the needs of businesses or individuals looking to grow and expand their reach.
From project management to financial forecasting, our team of experts is equipped with the skills and knowledge to provide a wide range of services that will help drive the success of your bid or project. We understand the importance of delivering on time and within budget, which is why we work closely with our clients to ensure we meet their specific goals and requirements.
In addition to our high quality services, we pride ourselves on offering competitive pricing options to ensure our clients can achieve all of their goals without breaking the bank. We know what it takes to be successful, and we're here to help you every step of the way.
Three-layer polyethylene tube
Our HDPE pipes are the result of an advanced technology that has revolutionized the water transportation industry. We are proud to say that we lead the pack in this innovation, by being the first manufacturer to use this technology. Our tubes consist of three well-thought-out layers with an inner layer specifically designed to transport drinking water to ensure safe, clean water. Our tubes are the best in the world as we prioritize providing the highest quality. We ensure that our pipes meet global standards and prove our commitment to providing safe water solutions globally. Unlike black pipes, our HDPE pipes assure users of the safe transportation of their drinking water as they are free from harmful chemicals. Our HDPE pipes are durable, easy to install and maintain, and require low operating costs. Our commitment to excellence and customer satisfaction is our guarantee that our tubes will exceed your expectations. So, trust us today for safe and effective water transportation solutions!
UPVC pipes are increasingly being adopted in Iraq due to their durability and weather resistance. However, pipe quality and standards vary between manufacturers, and cheaper options may affect the quality of the materials used. As a helpful associate, I can assure you that at Elite Pipe we manufacture the highest quality UPVC pipes in Iraq, adhering to international standards and using high quality materials to ensure long lasting performance. Our pipes are suitable for a wide variety of applications, including water supply, sewerage, and septic systems. Moreover, we offer our products at competitive prices, making them affordable for everyone. Contact us today for the best on the market!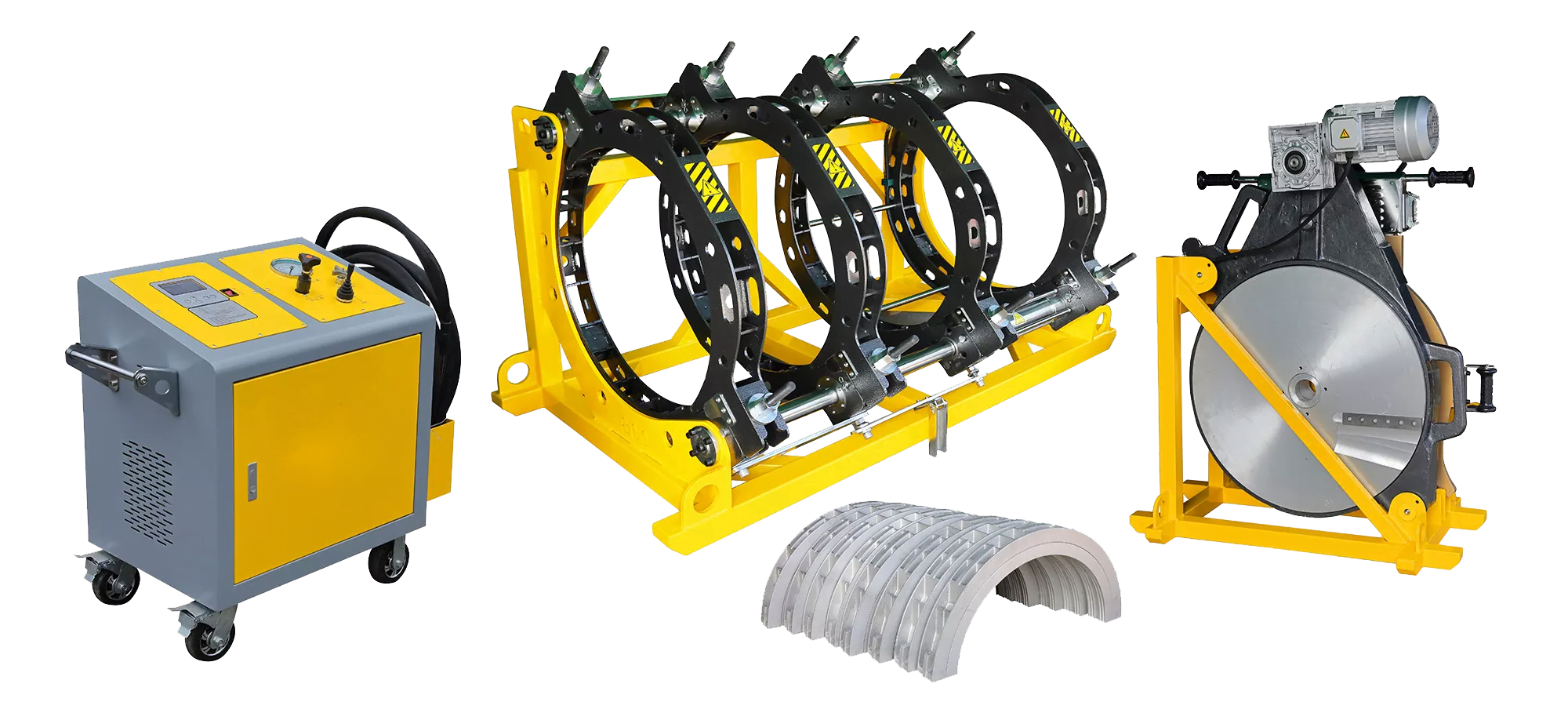 Elite Pipe Company in Iraq provides welding machines for pipelines supporting diameters between 63 and 1800 mm. The machines are efficient in welding HDPE, PP, PVDF and MPP pipes. Two of the preferred welding techniques are edge-to-edge fusion and hydraulic fusion. The flange-by-flange fusion method heats the ends of the tubes to fuse them while the hydraulic fusion method heats the tubes together. Both methods are reliable and do not require the use of chemicals, making them suitable for use in the water and gas distribution industries. Elite Baba Pipe Company aims to provide quality welding solutions for pipelines in Iraq and sells these machines to customers who need them.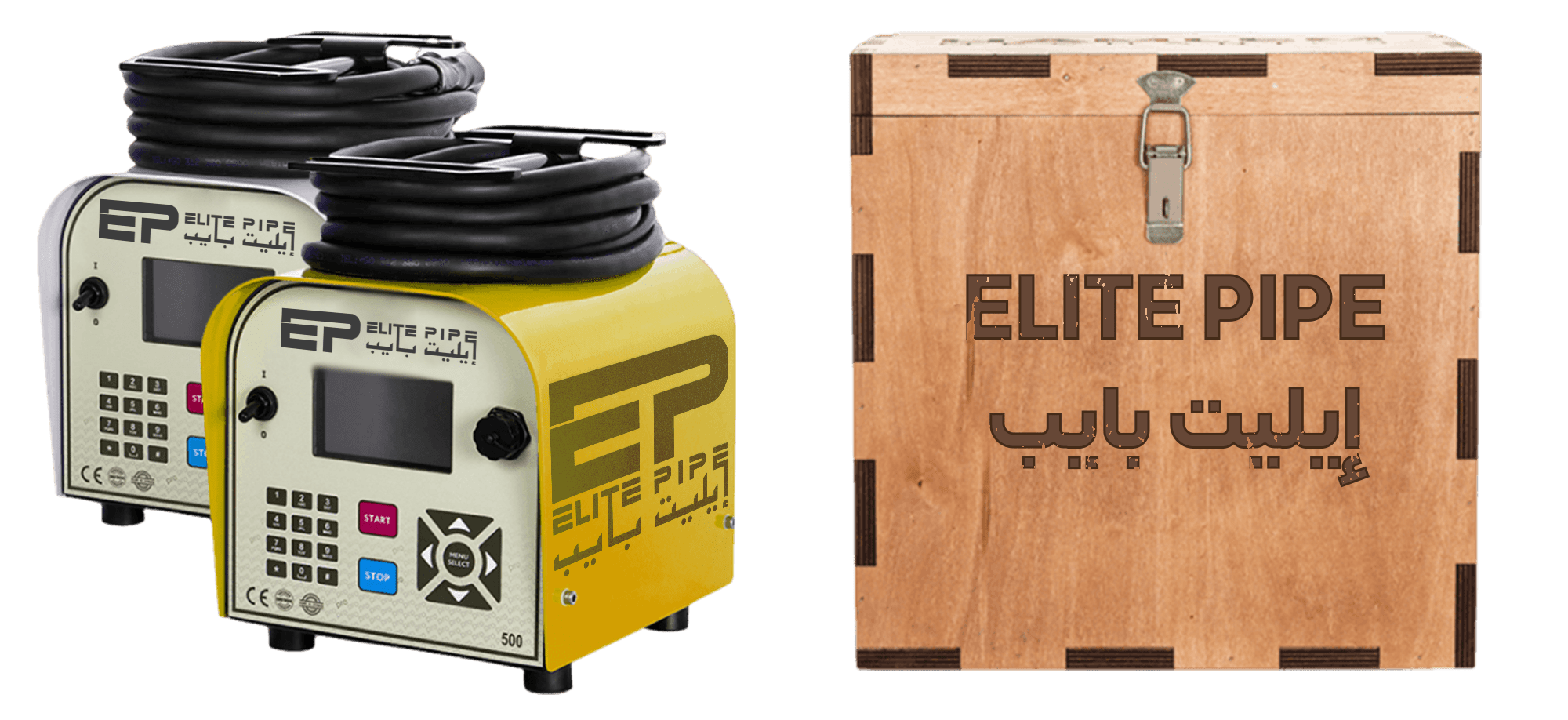 Electrofusion welding machines
elitepipe electrofusion welders are ideal for fast and reliable welding of HDPE pipes and fittings in Iraq. The Pro version includes a barcode scanner, a manual soldering option, can store data for up to 4,000 solders, and is designed to protect against high voltages and to ensure weld quality by checking resistance, current, and voltage. The device supports English, Turkish and Arabic languages, and elitepipe is also ISO certified for its welding machines, which ensures high quality. Therefore, if you need a fast and reliable solution for welding HDPE pipes and fittings, Electro Fusion welding machines are the best choice.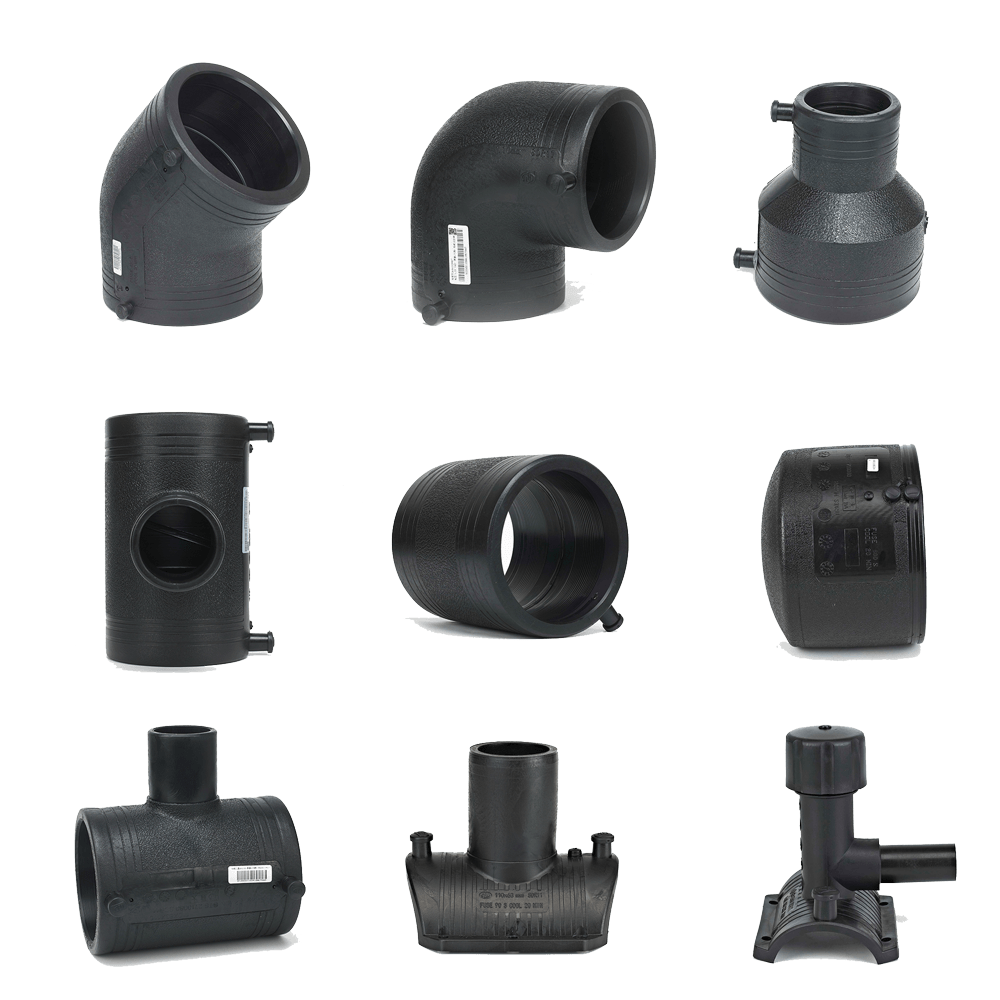 Polyethylene compositions
Elite Pipe is a leading provider of premium PE100 couplings, offering a wide variety of couplings for both electric welding and HDPE welding. Our products cater to a multitude of industries, including water supply, gas distribution, and mining, and are designed to withstand the harshest conditions for long life and leak-free performance. At Elite Pipe, we specialize in offering a wide range of fittings for different applications, such as tees, elbows, and more. Our products are competitively priced, ensuring that you get the best value for your investment. At Elite Pipe, you can count on each fitting to meet the highest standards of quality and performance.